Management Team & Advisors
About Us
Management Team & Advisors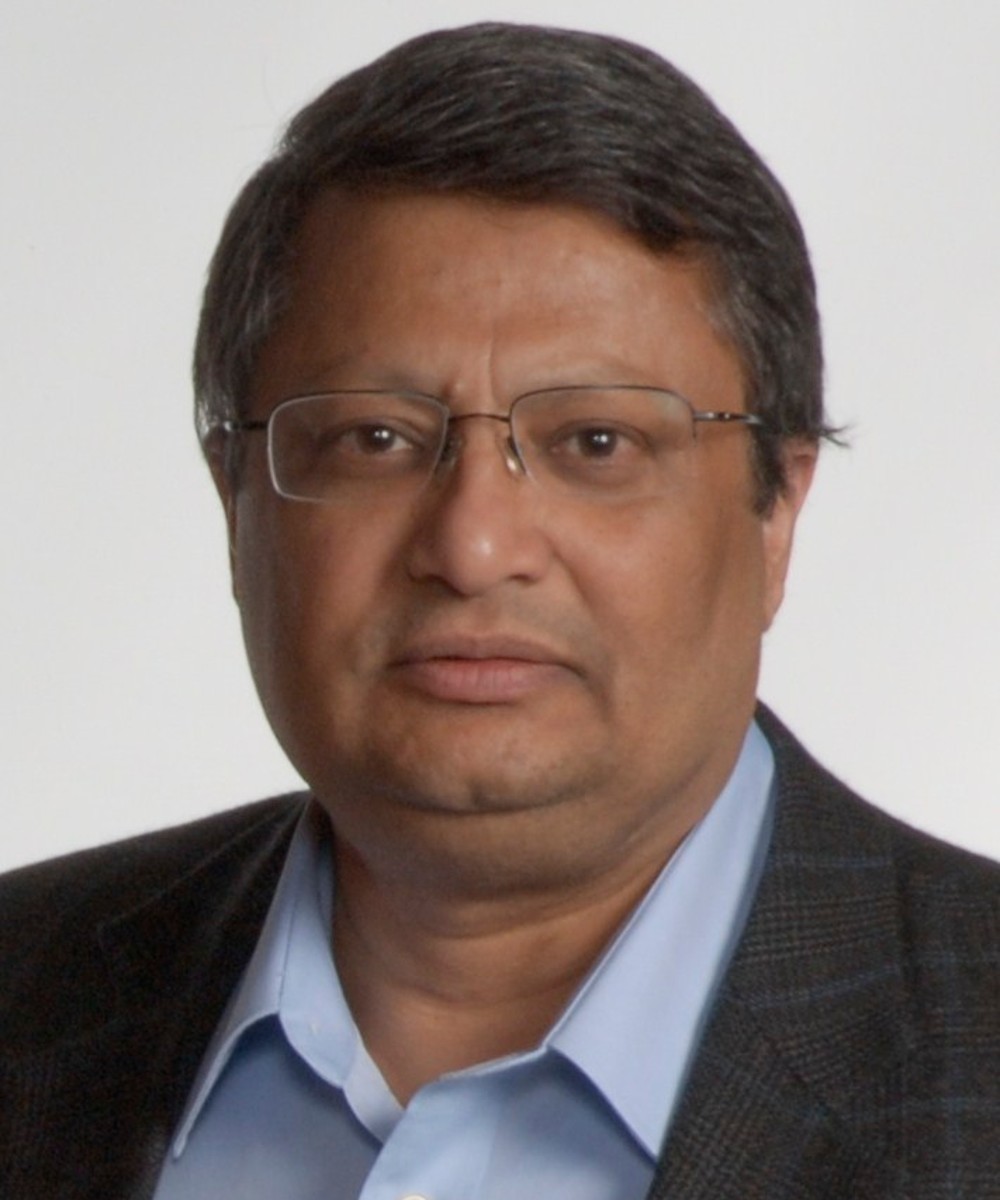 Alakh has more than 40 years of industrial experience, of which over 15 years have been in the biogas clean-up and upgrading area and much of the remaining years in the fuel cell industry developing power generators from 2.5W to 250kW. He holds a Bachelor's degree in Mechanical Engineering from the University of Delhi, Master of Technology in Thermal Engineering from the Indian Institute of Technology, New Delhi, and an MBA from the Indian Institute of Management, Bangalore. Alakh is a registered Professional Engineer in the Province of British Columbia, Canada and was on the Board of Directors of the Canadian Hydrogen and Fuel Cell Association for more than 5 years. He is the lead inventor for two US patents pertaining to fuel processing.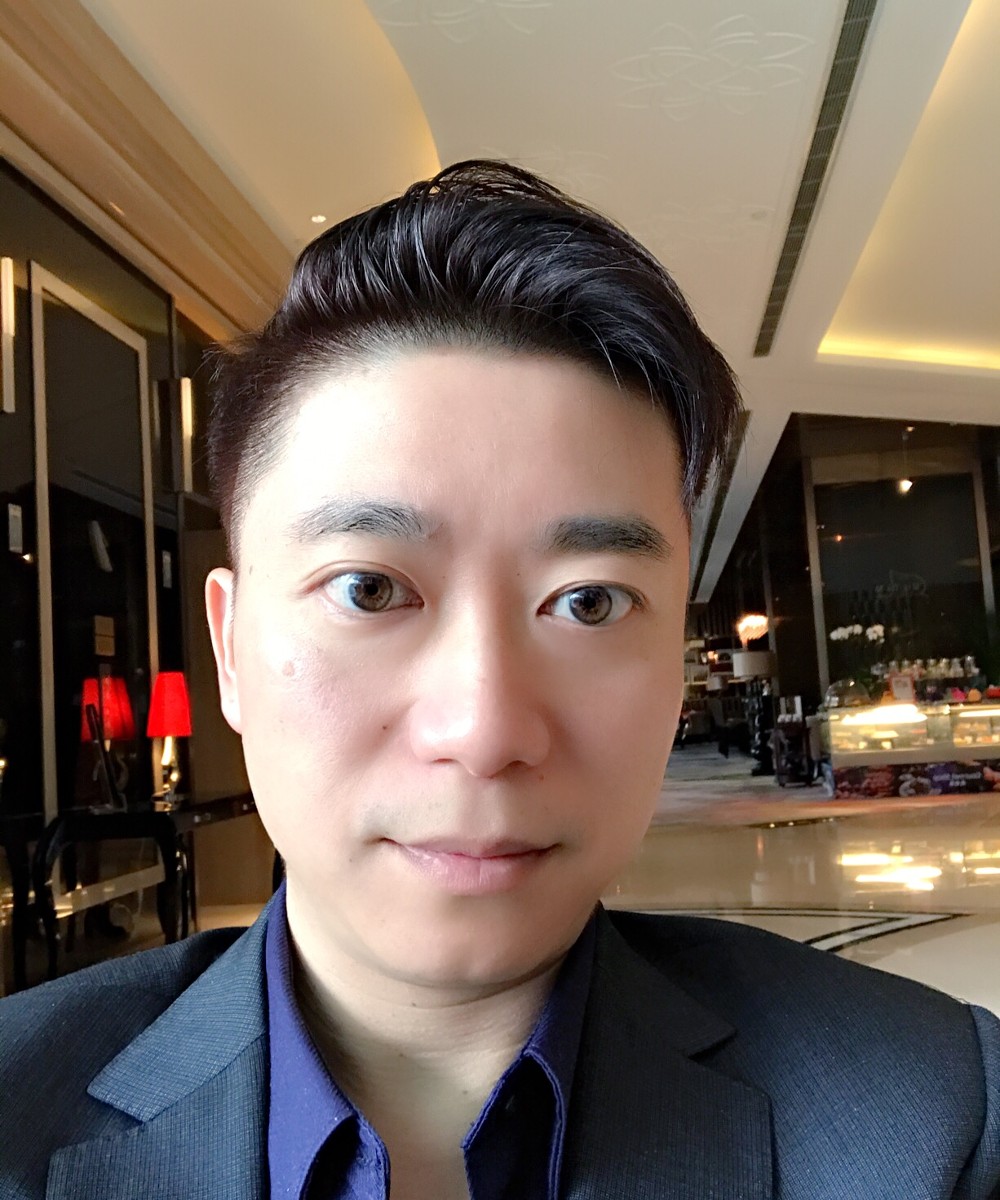 Nelson Chan has over 25 years of experience as a senior business executive, technical manager, and engineer on sales, business development, and design of industrial-scale biogas upgrading and clean-up systems. For over 20 years he has been developing solutions for gas purification and separation in the renewable energy and clean technology sector. Nelson is a registered Professional Engineer in the Province of British Columbia and holds a B.A.Sc. in Combined Chemical Engineering-Chemistry Honours from the University of British Columbia and an MBA from the Segal Graduate School of Business in BC, Canada.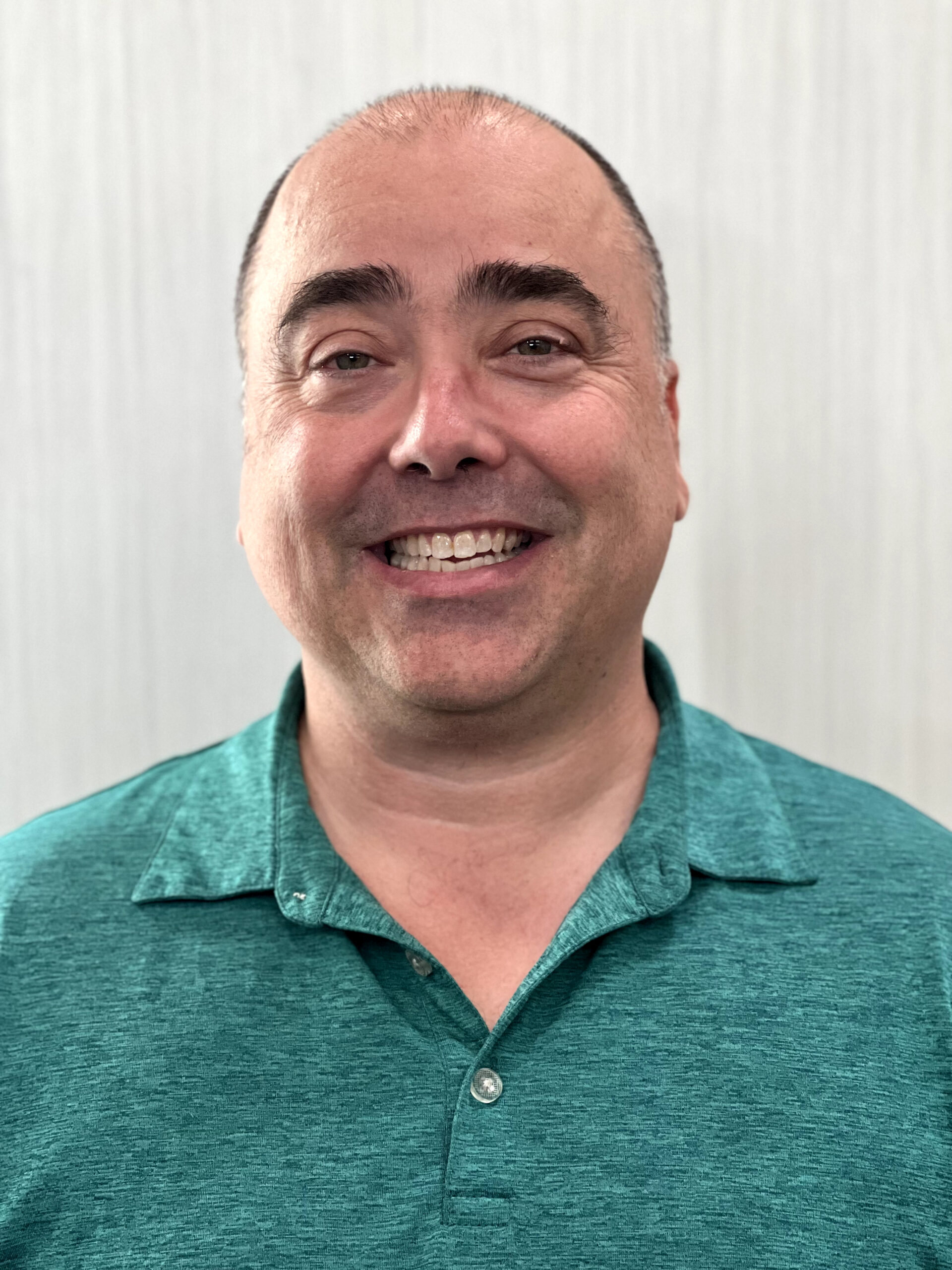 Robert has been designing and engineering industrial products for more than 20 years, specializing in machine components and welded structures. He has extensive experience in the high-tech sector designing gas purification equipment, as well as 12 years in the manufacturing sector. Robert is highly conversant with bringing innovative ideas using design for manufacturing and assembly principles, evolving lab and prototype equipment into commercial readiness. He holds a Bachelor's of Engineering, with distinction on the president's list, ranked first in the faculty of science and engineering, from the University of Ontario.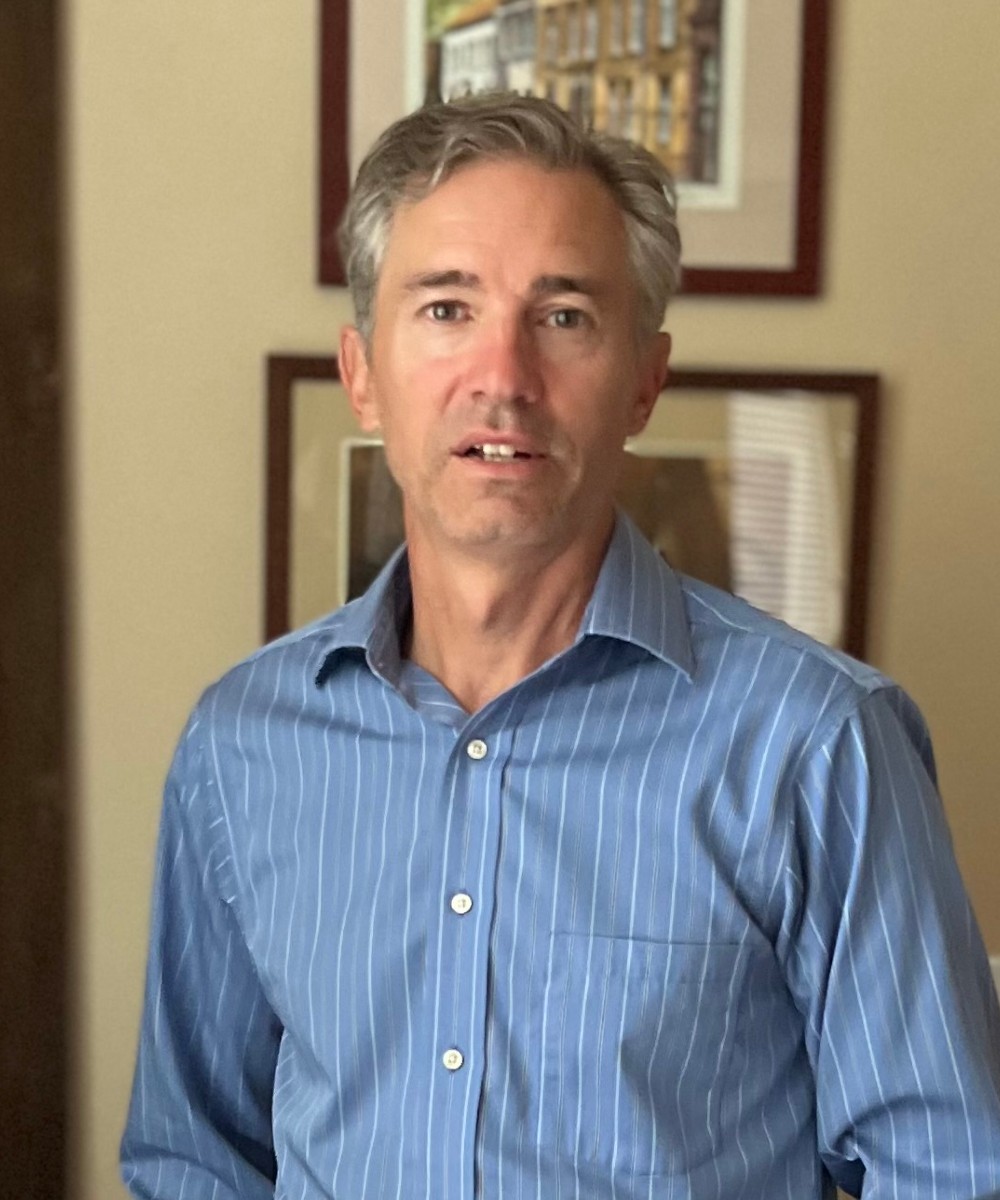 Todd has over 30 years experience in engineering, design and project execution for industrial and energy projects and clients globally. He led the installation and demonstration of one of the first biomethane recovery demonstration projects in Canada and has been instrumental in the commercialization of innovative Pressure Swing Adsorption (PSA) and Vacuum PSA (VPSA) gas cleanup systems. Todd is a registered Professional Engineer in the Province of British Columbia and a graduate of the University of Waterloo in Mechanical Engineering with leadership and management certificates from institutions including the UBC's Sauder School of Business. Todd has a passion for creativity, innovation, and transitioning our energy sector to more sustainable path.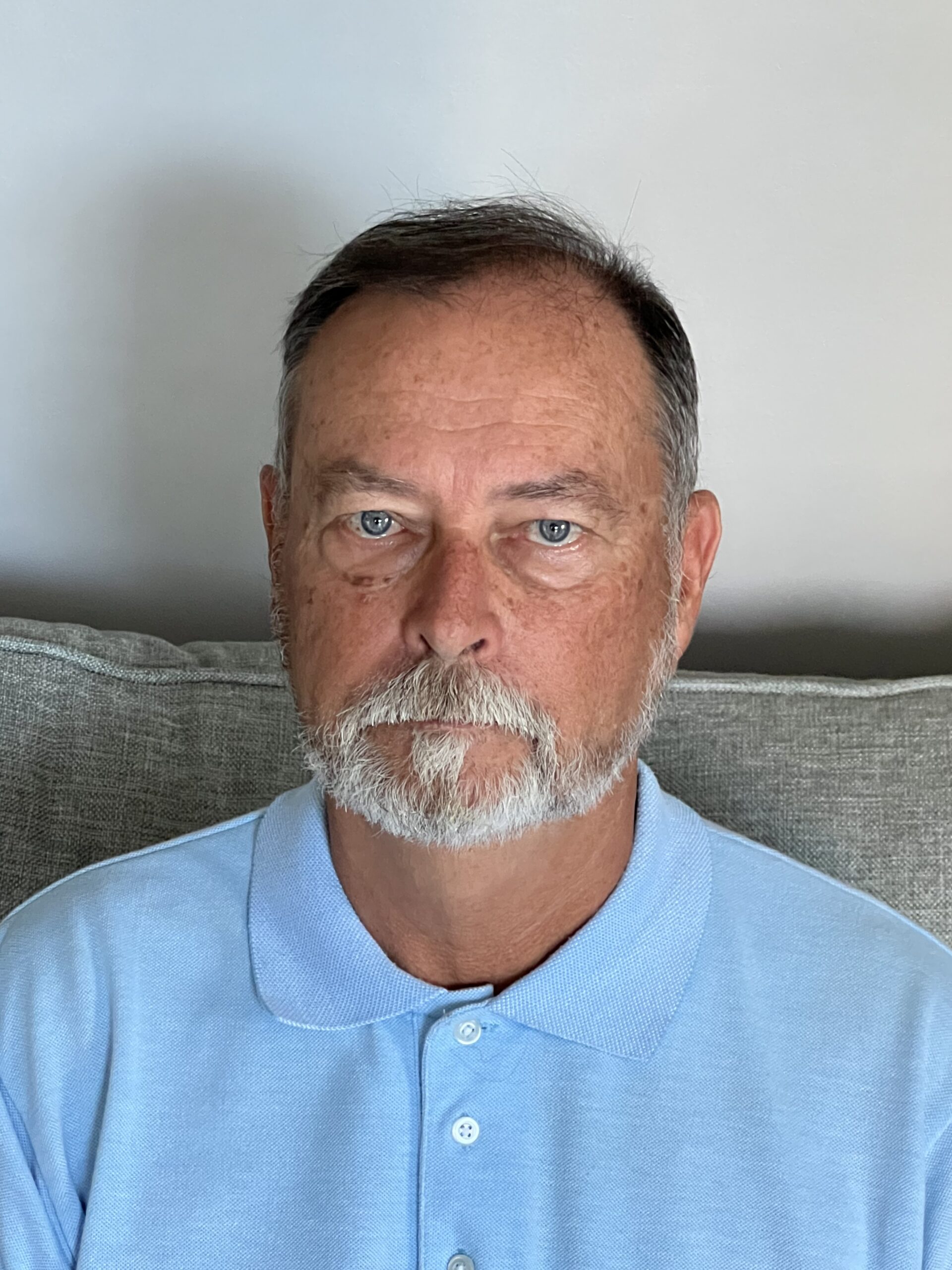 Experienced System Development Manager with a demonstrated history of working in the renewables and environment industry. Strong program and project management professional skilled in High Temperature Fuel Cell Power Plants, Smart Grid, Biofuel (both biomethane and liquid fuels), Biomass, Hydrogen generation, Hydrogen from Methane, and Hydrogen for energy storage with carbon capture and sequestration using a high temperature fuel cell; also, electrochemical CO2 pump, with capability of making Renewable Natural gas. 19 awarded parents in the fuel cell manufacturing and hydrogen co-production, more in review. 43 years of Fuel Cell experience.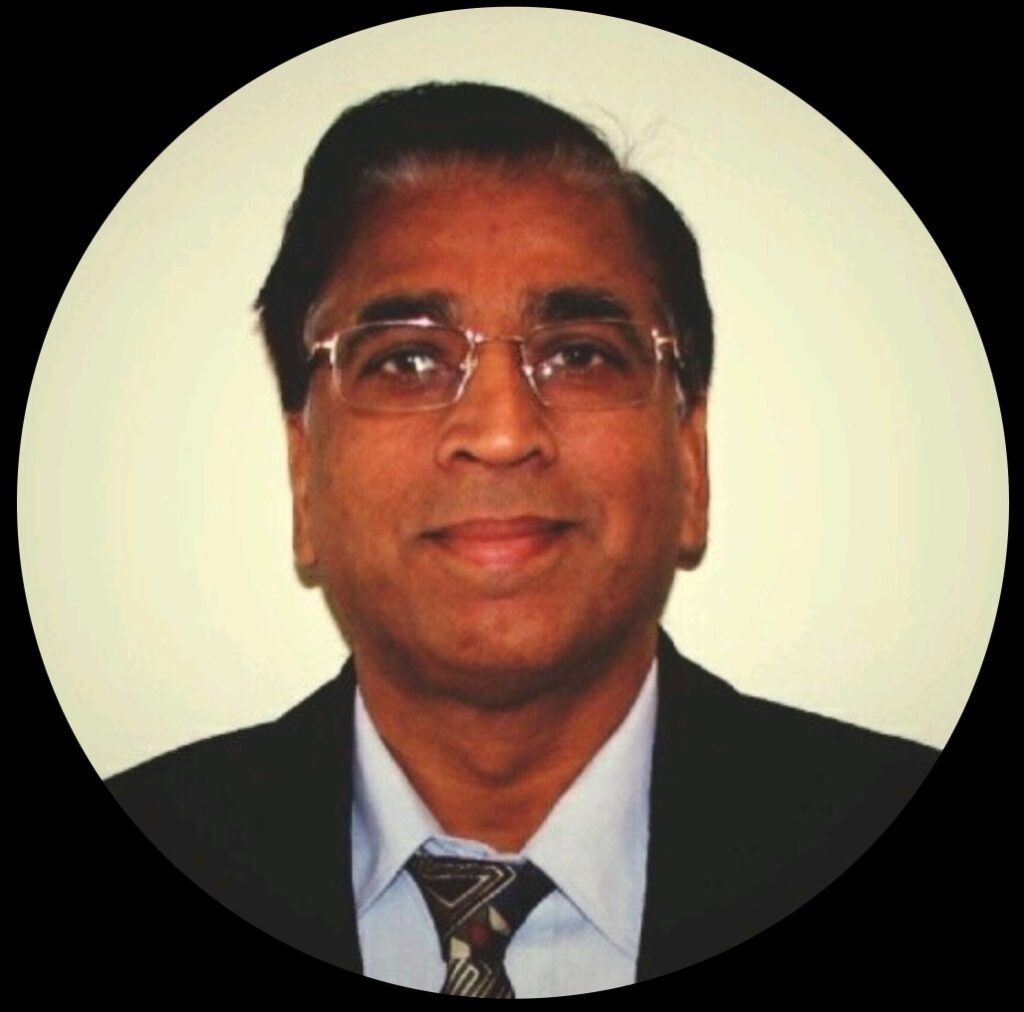 Fuel cells, hydrogen and waste to energy expert with over 40 years of experience and 30+ patents. Over $500M in R&D funding for advance technology, manufacturing and application development projects in USA, Canada, Japan, Europe and Asia. Recipient of prestigious awards from US-DOE for Green H2 for FC electric cars , State of Connecticut, ASME, Electrochemical Society and several other reputable organizations. In-depth experience in all fuel cells, inluding MCFC, SOFC, PAFC, PEM, advance electrolyzers, hybrid systems based on fuel cells, engines, and batteries.
Pioneer in poly-generation, hydrogen co-production, renewable power using waste-derived biogas, energy storage to support intermittency of solar and wind, CO2 capture and reuse, syn-gas co-production from waste biomass and applications of Fischer-Tropsch reactions. Supported dozens of start ups in alternate energy and associated supply chain development including strategic alliance and funding development.
Highly successful track record with multi-national sponsors (BASF, Sempra, Exxon, Westinghouse, Fluor, Jacobs, Sanyo, Mitsubishi, etc.), US-DOE, DoD, NASA, EPRI, CARB, CEC, Canada- SDTC, National Labs, and many other funding agencies. Have led projects from 1 m$ to over 100 m$ in technology development for fuel cells and hydrogen including winning proposals and project execution. Technology scale-up and validation from few watts to 2000 kW level.
Specialties: Project development, strategic alliance, Technology to Market (T2M) planning, writing winning proposals, government contracts, international demonstrations and development agreements, advance concept evaluation, etc.