Management Team & Advisors
About Us
Management Team & Advisors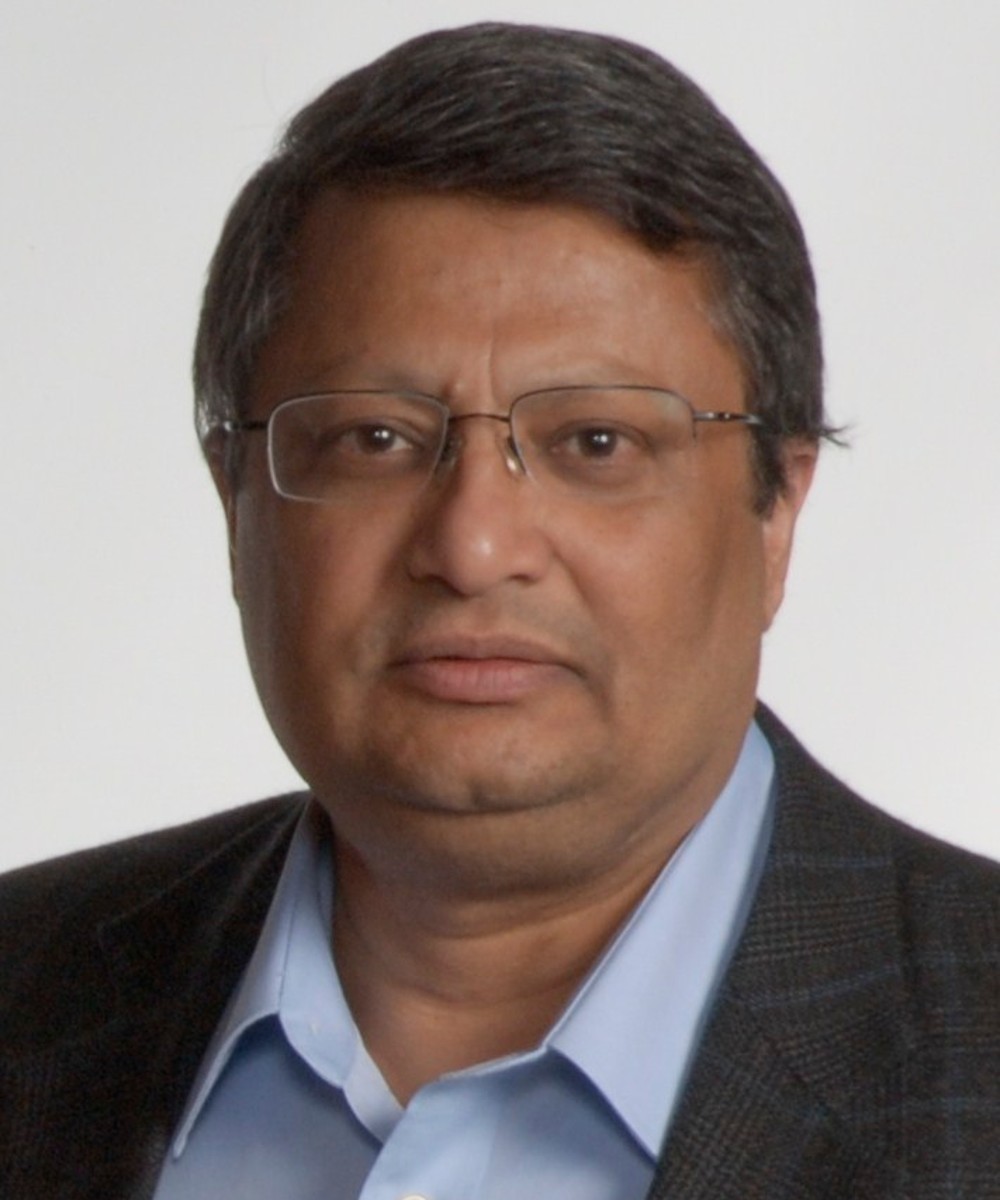 Alakh has more than 40 years of industrial experience, of which over 15 years have been in the biogas clean-up and upgrading area and much of the remaining years in the fuel cell industry developing power generators from 2.5W to 250kW. He holds a Bachelor's degree in Mechanical Engineering from the University of Delhi, Master of Technology in Thermal Engineering from the Indian Institute of Technology, New Delhi, and an MBA from the Indian Institute of Management, Bangalore. Alakh is a registered Professional Engineer in the Province of British Columbia, Canada and was on the Board of Directors of the Canadian Hydrogen and Fuel Cell Association for more than 5 years. He is the lead inventor for two US patents pertaining to fuel processing.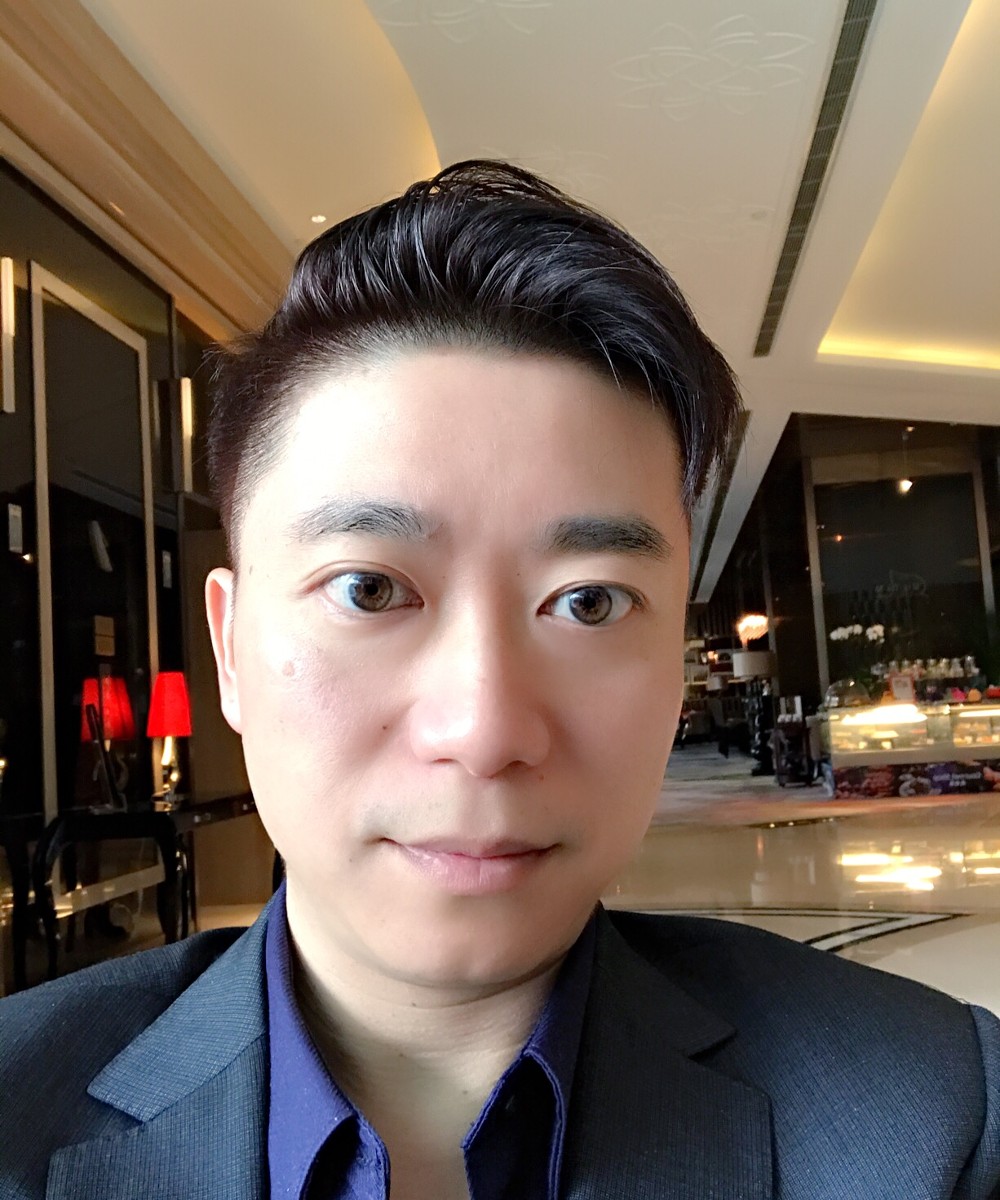 Nelson Chan has over 25 years of experience as a senior business executive, technical manager, and engineer on sales, business development, and design of industrial-scale biogas upgrading and clean-up systems. For over 20 years he has been developing solutions for gas purification and separation in the renewable energy and clean technology sector. Nelson is a registered Professional Engineer in the Province of British Columbia and holds a B.A.Sc. in Combined Chemical Engineering-Chemistry Honours from the University of British Columbia and an MBA from the Segal Graduate School of Business in BC, Canada.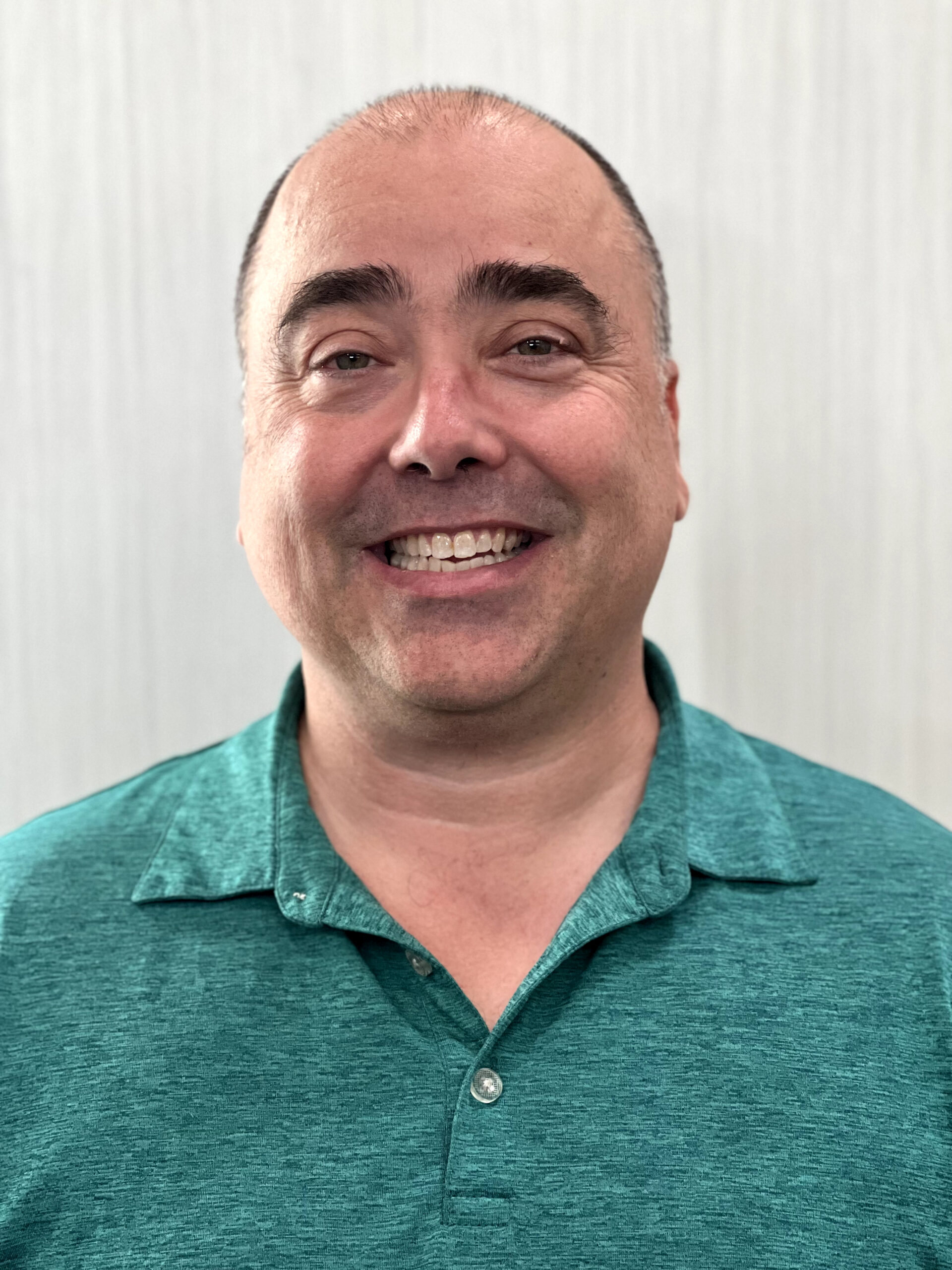 Robert has been designing and engineering industrial products for more than 20 years, specializing in machine components and welded structures. He has extensive experience in the high-tech sector designing gas purification equipment, as well as 12 years in the manufacturing sector. Robert is highly conversant with bringing innovative ideas using design for manufacturing and assembly principles, evolving lab and prototype equipment into commercial readiness. He holds a Bachelor's of Engineering, with distinction on the president's list, ranked first in the faculty of science and engineering, from the University of Ontario.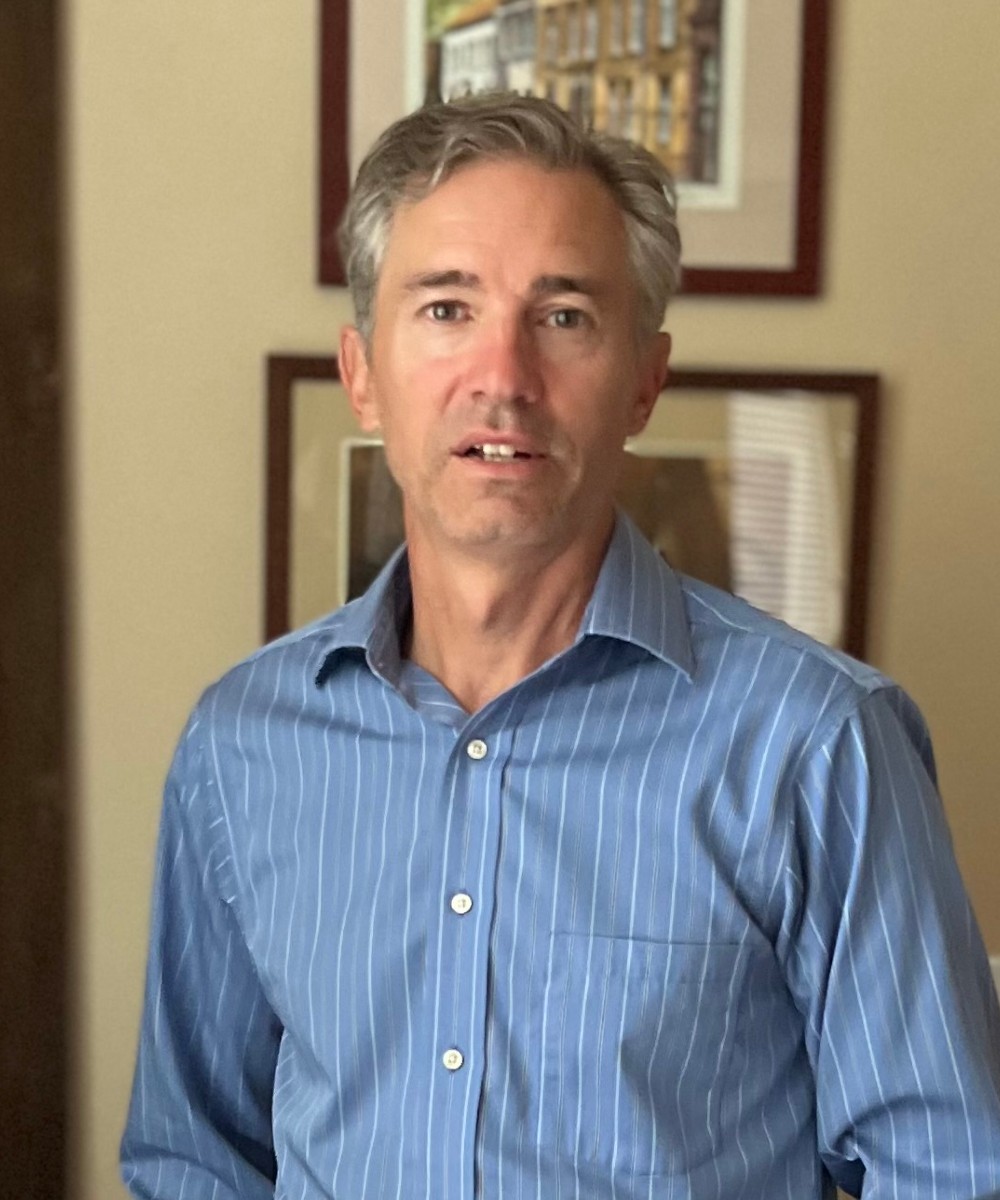 Todd has over 30 years experience in engineering, design and project execution for industrial and energy projects and clients globally. He led the installation and demonstration of one of the first biomethane recovery demonstration projects in Canada and has been instrumental in the commercialization of innovative Pressure Swing Adsorption (PSA) and Vacuum PSA (VPSA) gas cleanup systems. Todd is a registered Professional Engineer in the Province of British Columbia and a graduate of the University of Waterloo in Mechanical Engineering with leadership and management certificates from institutions including the UBC's Sauder School of Business. Todd has a passion for creativity, innovation, and transitioning our energy sector to more sustainable path.