Integrated Biogas Upgrading System (IBUS) ORCA
Applications
Integrated Biogas Upgrading System (IBUS) ORCA
Quadrogen's IBUS ORCA provides a turnkey biomethane recovery solution from various biogas sources. The gas goes through pretreatment, cleanup and compression followed by the Pressure Swing Adsorption system to produce biomethane as a renewable substitute to fossil derived natural gas.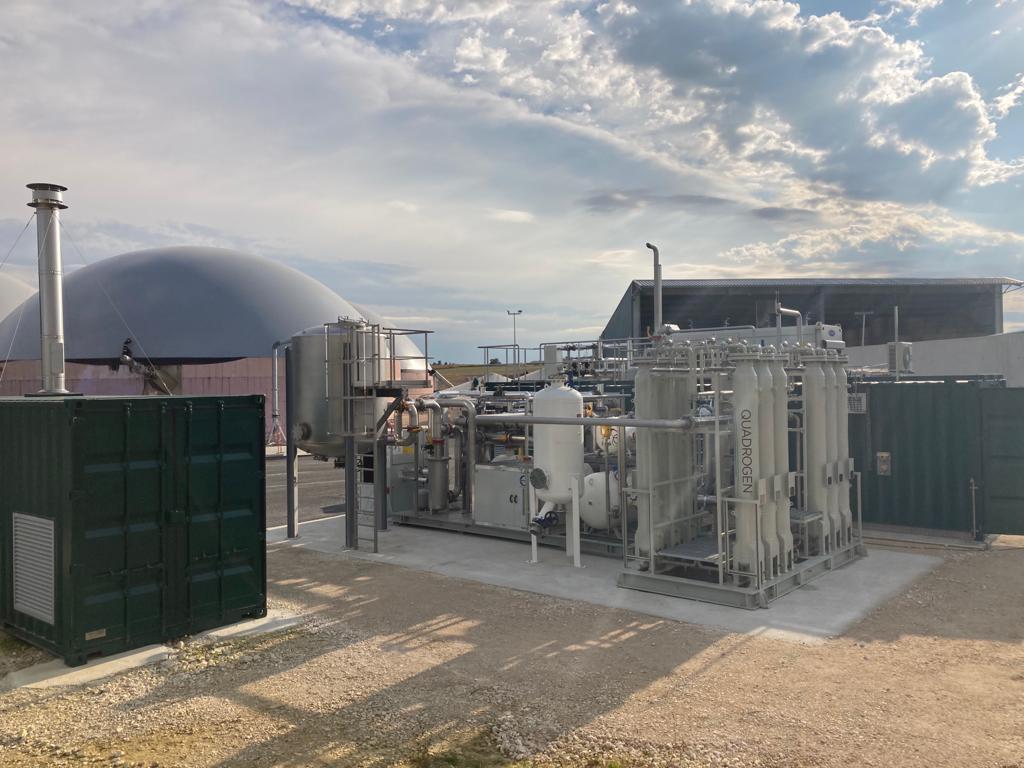 Key Features of the IBUS ORCA
Benefits of Quadrogen's IBUS ORCA:
If you wish to learn more or have an application for us to evaluate.